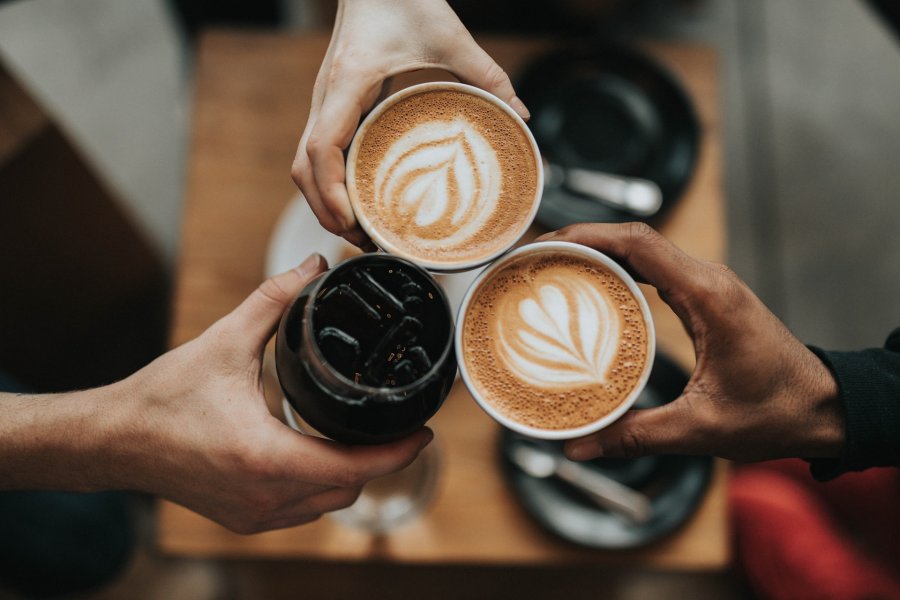 Wednesday Prayer @ 10am
This Wednesday, at 10am, we'll meet in St Andrew for a service of Morning Prayer.
We'll be finished in time to join the Christmas Coffee Shop at 10:30.
Coffee Shop
Our first Christmas Coffee Shop takes place this Wednesday, from 10:30am - 12:30pm in St Andrew, Cuffley.  You would be very welcome to join us - as well as the usual drinks and refreshments we will be selling home made produce and various Christmas gifts and goodies.
How to join us live
The website has the information on how to join our live services.