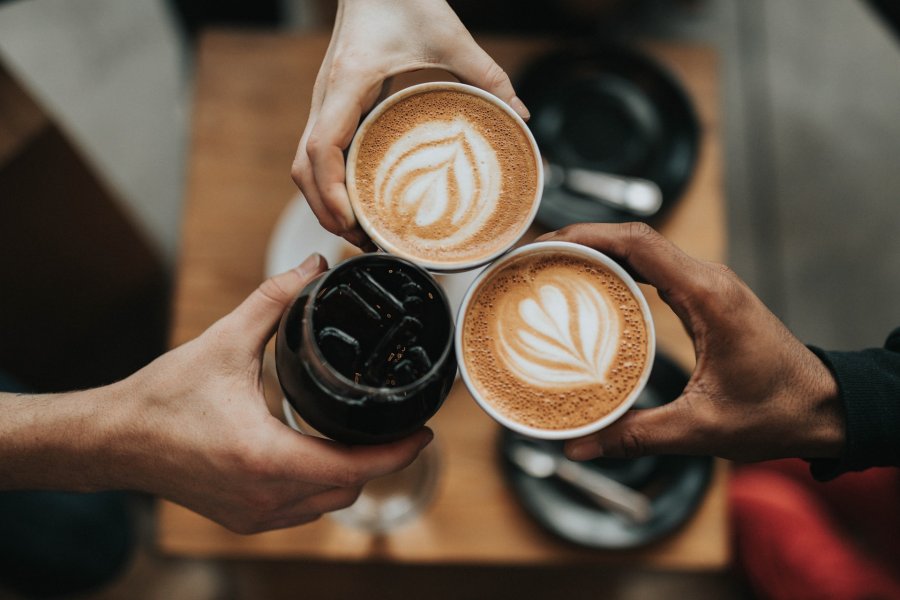 Wednesday Prayer @ 10am
This Wednesday, at 10am, we'll meet in St Andrew for a service of Morning Prayer.
We'll be finished in time to join the Coffee Shop at 10:30.
Coffee Shop
Our Coffee Shop continues this Wednesday, from 10:30am - 12:30pm in St Andrew, Cuffley.  You would be very welcome to join us.
Vision Sunday
Last Sunday was our Vision Sunday. You can catch up with the service online via YouTube, you can listen to the sermon and some future plans via SoundCloud.
If you are on our contact database, there is a vision pack with your name on it available at the back of St Andrew. If not, there are some unnamed ones that you would be very welcome to take.
Book of Condolences
Following the death of Her Majesty Queen Elizabeth II, St Thomas, Northaw, will be open each day from 9am to at least 5pm, until 19th September. The side chapel is arranged for private prayer and reflection, and contains our book of condolences.
How to join us live
The website has the information on how to join our live services.