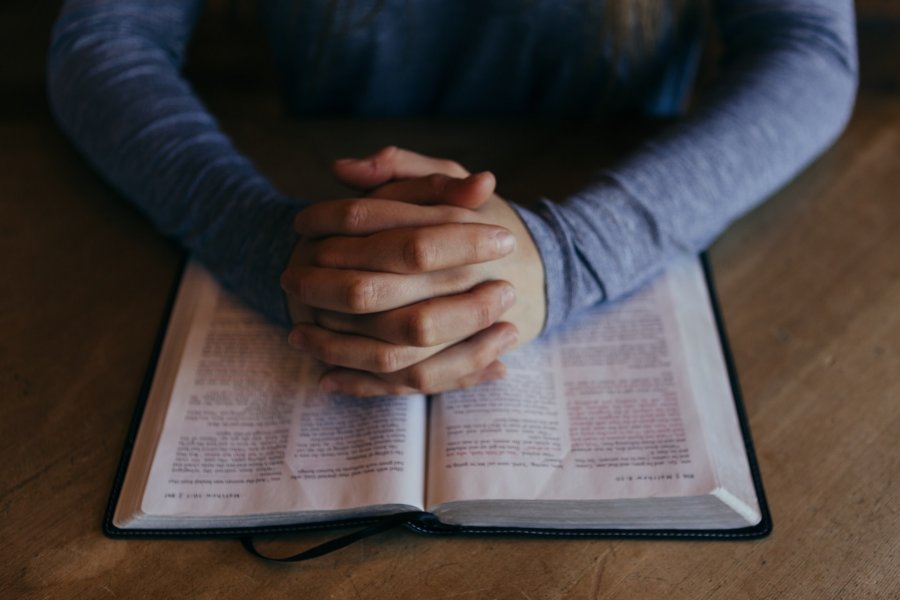 I hope that these prayers are useful, and that you are able to spend a few minutes at noon each day, as we pray together as a church family.  Please do keep sending your prayer suggestions to me, so that we can make sure we are praying around the needs, burdens and encouragements of our whole church family.
Monday
Heavenly Father, by whose grace we have been called into the fellowship and service of your Church; may we follow the example of the apostle Andrew, who brought his own brother to Jesus; that we may share the good news of our salvation with those near to us in our families and our neighbourhood, to the advancement of your kingdom and the glory of Jesus Christ our Lord, Amen.
Please also pray today for Uganda.
Tuesday
Loving Father, at this Advent time as we prepare for Christmas, help us to find time in our lives for quiet and thought and prayer; that we may reflect upon the wonder of your love, and allow the story of the Saviour's birth to penetrate our hearts and minds. So may our lives be worthier of all that you have done for us, through the coming of your Son Jesus Christ our Lord. Amen
Please also pray today for Ukraine.
Wednesday
"Where you go I will go, and where you stay I will stay. Your people will be my people, and your God, my God" (Ruth 1:16)
We thank you Lord, as we think through the story of Ruth this December, that you brought Ruth, from far away and from an enemy country, into your kingdom and your family. Thank you, too, that you sent Jesus at Christmas to make us all the same offer: to bring all who trust your Son into your kingdom and your family. Please would you help us, this Advent, to reach out with this good news to those around us. Amen
Please continue to pray today for Ukraine.
Thursday
Gracious Heavenly Father,
who knows our grief is the price we pay for love:
give gospel comfort and consolation
to those who feel the pain of bereavement
and the anguish of separation at this time of global crisis;
and reminded as we are of the fleeting frailty of this life,
teach each one of us to number our days aright,
that we may gain a heart of wisdom.
For we ask in the name of your Son,
who was cut off from the land of the living
to rescue us from the present evil age,
Amen.
Please also pray today for the United Arab Emirates.
Friday
We pray today, loving Jesus, for those we know who are finding things hard at the moment, whether because of illness, grief or another reason. We pray today for your comfort and healing for bodies, minds and souls. Help us, and them, to learn how much you can be depended on in stormy times. Amen
Please also pray today for the United Kingdom.
Saturday
Father of all, we pray for situations worldwide where people are in need but the pandemic is limiting awareness and aid. We pray especially for the Philippines and Honduras, both trying to recover from significant hurricanes. Please would you enable countries to send aid, and workers to overcome limitations due to COVID. Amen
Please continue to pray today for the UK.