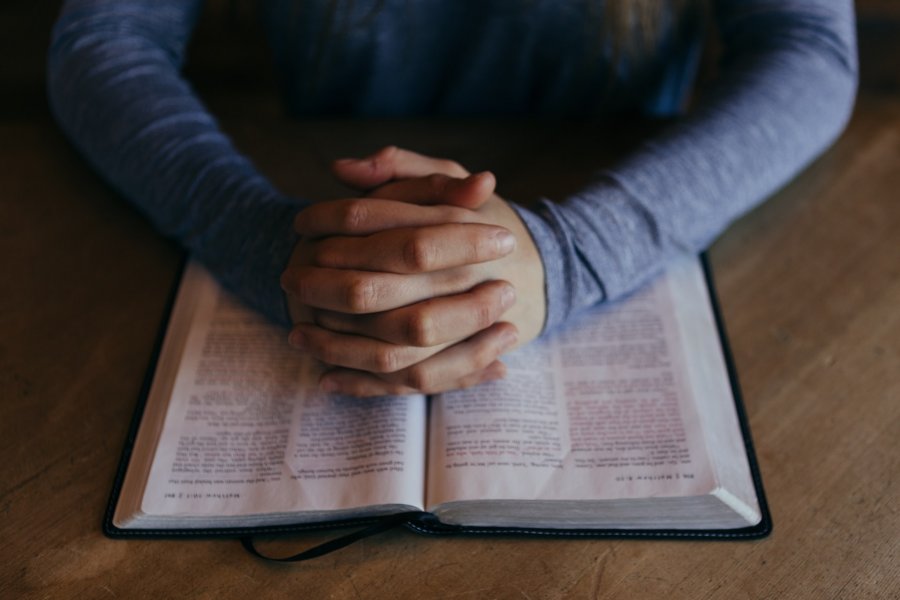 I hope that these prayers are useful, and that you are able to spend a few minutes at noon each day, as we pray together as a church family.  Please do keep sending your prayer suggestions to me, so that we can make sure we are praying around the needs, burdens and encouragements of our whole church family.
Praying for the Parish
Please pray this week for all in these roads:
Carbone Hill
Cattlegate Road
The Collect for 8-13 March
Almighty God,
whose most dear Son went not up to joy but first he suffered pain,
and entered not into glory before he was crucified:
mercifully grant that we, walking in the way of the cross,
may find it none other than the way of life and peace;
through Jesus Christ your Son our Lord,
who is alive and reigns with you,
in the unity of the Holy Spirit,
one God, now and for ever.
Amen.
Monday
"Going a little farther, he fell to the ground and prayed that if possible the hour might pass from him. 'Abba, Father,' he said, 'everything is possible for you. Take this cup from me. Yet not what I will, but what you will.'" (Mark 14:35-36)
Lord Jesus, in the garden of Gethsemane, you looked ahead to your coming death and, despite your distress, chose to die for our salvation. We thank you for your loving sacrifice for us. Please may remembering your suffering help us to follow you through our own suffering. Please help us to live this week remembering every day that you thought us worth dying for, and to bring this news to others. Amen
Please also pray today for Belize.
Tuesday
Loving Father, we thank you this week once again as COVID cases continue to decrease and infection numbers go down. We thank you too that most children and young people are returning to school this week. Thank you for sustaining all parents who have been supervising their children's remote learning in addition to working their own jobs over the past two months. We pray that as children return to school, parents will be able to enjoy and utilise the uninterrupted work time. Amen.
Please also pray today for Bermuda.
Wednesday
Heavenly Father, whose love enfolds us all,
may your kingdom come
within our hearts,
within our homes,
through all our land
and in all the world.
for Jesus' sake. Amen.
Please also pray today for Benin.
Thursday
Please would you bless those working in the hospitality industry, as they prepare for a staggered reopening, and hope for good trade in the summer months. Please restore their businesses, providing customers, income and the means to keep staff involved. Amen
Please also pray today for Bhutan.
Friday
To your keeping, O Lord God,
we commend all whose enjoyment of life
has been taken away by sickness, by tragedy or by evil wrongdoing.
May your love sustain them in their suffering,
and may your people care for them.
In the name of Jesus Christ our Lord. Amen,
Please also pray today for Bolivia.
Saturday
Lord of the church, we thank you for our church buildings, as we begin to meet in them again this week. Please would you help us to bless and encourage both the church family members who attend, and also those of us who remain at home. Please help us to be together as a church family, wherever we are, and help us to love each other, to walk with and comfort each other, and to grow more like you together. Amen
Please also pray today for Bosnia.