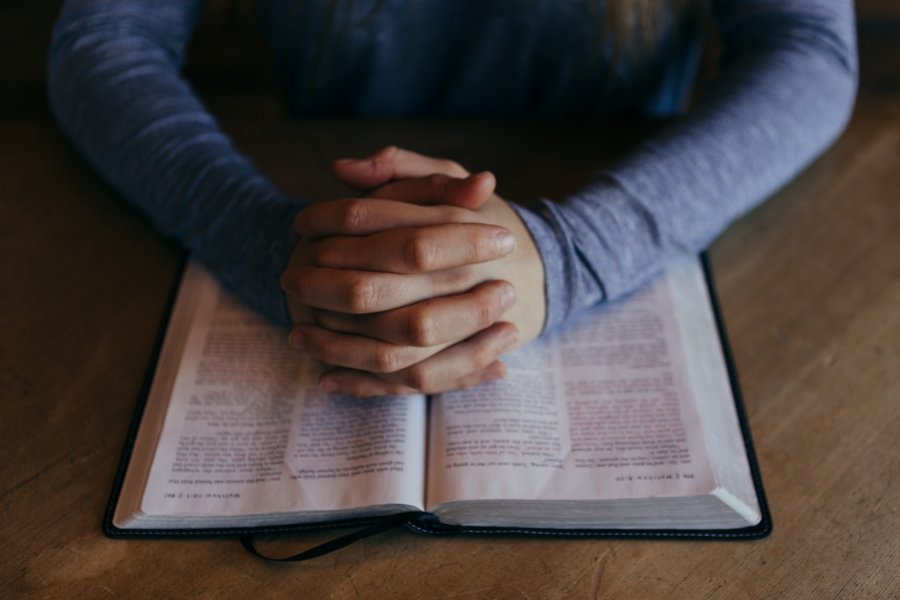 I hope that this email is useful, and that you are able to spend a few minutes at noon each day, as we pray together as a church family.  Please do keep sending your prayer suggestions to me, so that we can make sure we are praying around the needs, burdens and encouragements of our whole church family.
Praying for the Parish
Please pray this week for all in these roads:
Homewood Avenue
Homewood Lane
The Collect for 17 - 22 May
O God the King of glory,
you have exalted your only Son Jesus Christ
with great triumph to your kingdom in heaven:
we beseech you, leave us not comfortless,
but send your Holy Spirit to strengthen us
and exalt us to the place where our Saviour Christ is gone before,
who is alive and reigns with you,
in the unity of the Holy Spirit,
one God, now and for ever.
Amen
Monday
"Therefore it is necessary to choose one of the men who have been with us the whole time the Lord Jesus was living among us, beginning from John's baptism to the time when Jesus was taken up from us. For one of these must become a witness with us of his resurrection."  Acts 1:22-23
Father God, thank you that you have given us eyewitness accounts of Jesus to read.  Please help us to see how great the good news of Jesus is.  May our lives be shaped by what we read, and guided by you.  Would your Holy Spirit help us to share this great news with those around us.  Amen
Please also pray today for Eritrea.
Tuesday
Father God, we thank you that restrictions are being lifted this week. As we begin to spend more time with more people, please would you bless the coming meetings and reunions. Please would you also keep infection rates low, and calm any undue anxiety, as the limitations on meeting are relaxed. Please would you also help us to remember that our safety and security is ultimately only in you. Amen
Please also pray today for Estonia.
Wednesday
Lord we ask you to guide all carers and counsellors.
Strengthen all who are looking after others.
We pray for the Samaritans, for Alcoholics Annonymous,
for all who seek out and befriend the needy.
Amen.
Please also pray today for Ethiopia (Operation World).
Thursday
Thank you, Lord, for the financial provision and compensation offered by our government in the past year. We now pray for growth in our economy and for funds to replace this huge sum, so that we may continue to be a nation able to support the frail and vulnerable through the NHS and welfare state. Amen
Please continue to pray today for Ethiopia (Open Doors).
Friday
Wise Counsellor, please look after teenagers and university students as they undergo assessments to determine grades and qualifications for the future. Please keep them safe, mentally robust and healthy, and would their futures be full of hope and opportunities. Amen
Please also pray today for the Falkland Islands.
Saturday
Loving Jesus, thank you for sending your Spirit to live in all who trust and follow you. As we celebrate Pentecost tomorrow, would you help us to listen to the promptings and grasp the power of the Holy Spirit in our own lives, so that we can be fruitful for your glory. Amen
Please also pray today for the Faroe Islands.