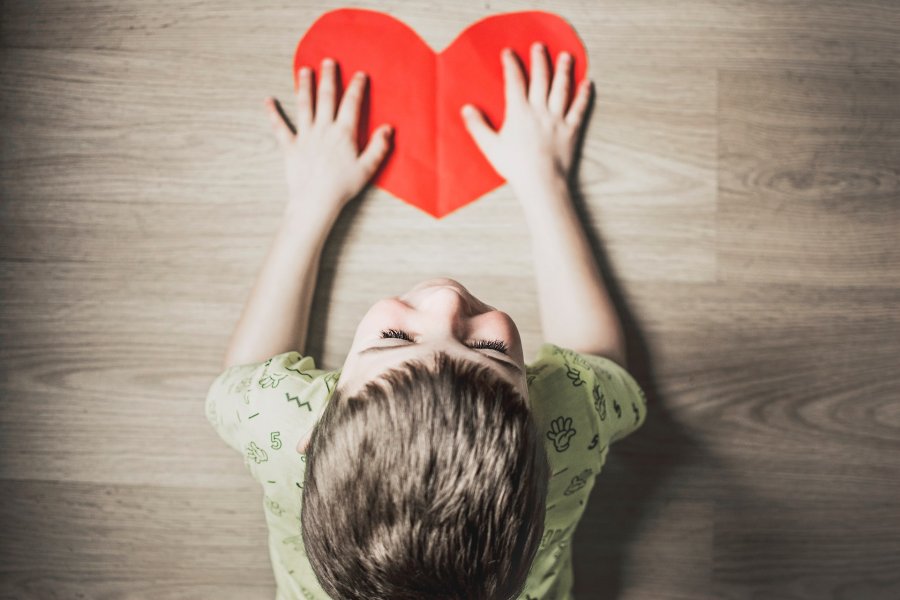 Jesus said 'Truly I tell you, anyone who will not receive the kingdom of God like a little child will never enter it.'  (Mark 10:15, NIV)
We're continuing our look at Mark's gospel, and spending a few weeks thinking a little more about what it looks like to follow Jesus.  In this passage (Mark 10:1-16), we'll see how following Jesus affects some of our relationships.  If we are totally devoted to following him then how we think about relationships might well be changed.  I hope that you'll be able to join us at 8:30, at 10:30, or online (details below), as we look at this together.
Sunday Services
Our 8:30am Sunday services of Holy Communion continue in St Thomas, Northaw.  More details are available on our website.
This Sunday, I hope to be live-streaming our 10:30am service from St Andrew.  This will be the first time we do this, so my apologies in advance if there are any glitches or errors.  The service will be recorded, and if the live-stream does fail, the video will go up in the afternoon.  This week, the service at St Andrew will be followed by a short service of Holy Communion.
Please use this form, or contact me directly (chris@norcuff.com, 07446 516945), to let me know that you are planning to attend.
Details of how to join the online services are on the website and are advertised on our Facebook page.
Audio Recordings
Because the service is now live, the audio from the 10:30 service will be available (01707 927907) later in the afternoon, once I've had time to process it.  As well as the 'dial-in' service, audio recordings of all services are also available through SoundCloud.
Church Family Fellowship
After the Sunday service, we'll have coffee together via Zoom (details on the website); if you'd like to be part of the meeting, please email me.
All Souls Service
With the current restrictions in place, I am very sad that we will be unable to hold our annual 'All Souls' service this year.  If we are able to arrange for some kind of memorial service or event, the details will be in these emails and on the website.
Remembrance Sunday
At this point, it is still unclear as to what we will be permitted to do on Remembrance Sunday.  There will be, I hope, some kind of Act of Remembrance at the memorial in Northaw, but I'm not sure what that will be, nor how many people will be able to attend.
Advent and Christmas
Advent may be 6 weeks away, however we are starting to plan already.  Much is unknown about what we will be able to do, but we will be trying to do as many of our usual services and events as we can.  If you would be willing to be part of a 'Christmas Choir', please be in touch with me (chris@norcuff.com).
Praying at Noon
Please can I encourage you, when possible, to stop at noon and spend a few minutes praying - we may be physically separate, but we can still pray together; we'll email out possible areas for prayer each week.  If you would like to make any suggestions, please email prayers@norcuff.com.
Clock changing
Just to remind you that the clocks go back one hour, next Sunday morning.
How to join us live
The website has the information on how to join our live services and virtual coffee.  Do feel free to share the links to our services with friends and relatives; everyone is very welcome to join us, no matter where they are in the world.