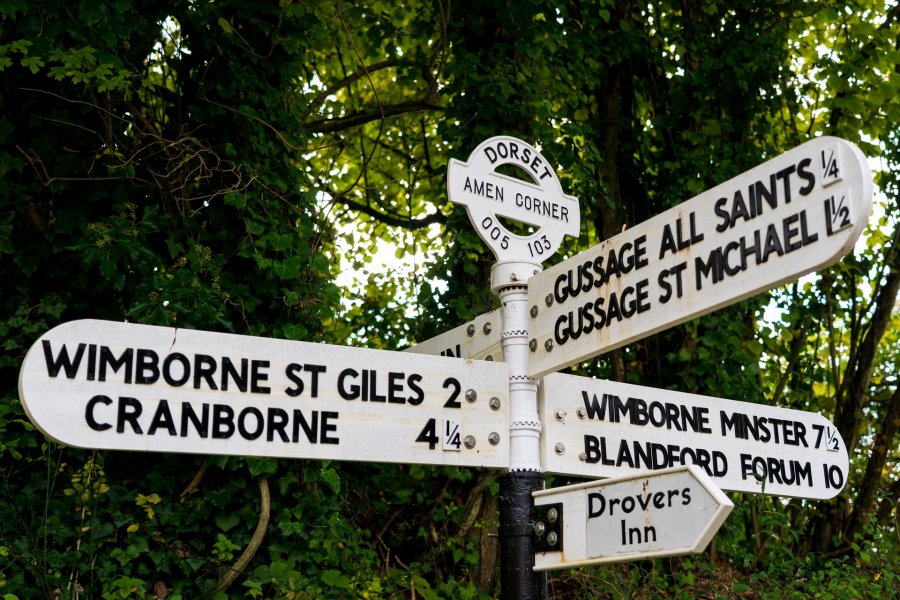 This is the text of the vicar's report given at the APCM earlier today.
"Don't be in a rush to return to the church you once were, when God is calling you to be the church you've never been before."
I begin my 2021 report with thanks to all those who have served the church in some way during 2020. I approach this with some nervousness, as I am aware that I could easily miss people out; if I miss you out, many, many apologies.
Thank you to: the Pastoral Team, the Coffee Shop team, the undercroft managers, the Social Committee, the PCC, those who organised the online fair and roses over the summer, welcomers, sidespeople, the Finance and Fabric Committees. The readers, prayer-ers, and those who help at Communion. The impromptu Christmas Choir, flower arrangers, cleaners, churchwarden, those who unlock the church and lock it back up again. Tea and coffee servers (which seems such a long time ago). Some of you may not even remember the last time you did what I'm thanking you for, it seems so far away, but thank you.
There are a couple of people who have come to the end of their three year term as PCC members: Brenda and Ray. I'm very grateful for all the work that they have undertaken, and the way that they have helped the PCC to have a very positive approach. If you find that you miss spending Monday evenings in a slightly cold church, you are more than welcome to stand again!
I'm especially nervous about highlighting specific people, but I would like to thank a few people specifically. Doreen has been our only churchwarden through most of the lockdown restrictions, and she and I have been learning together what we are allowed to do, and how we can get it done. I'd also like to thank Chris and Kathy for their service to the church - including climbing through the pigeons in St Thomas' tower to help with the flag. As well as all they have done, seen and unseen, they have also been an ears for me to talk to, and occasionally a shoulder to cry on – at a 6ft distance, of course!
I'd also like to thank Christine who has been hugely helpful in her role on the Finance Committee, acting as secretary, but also as Gift Aid secretary, and helping us with all the figures and reports, and helping our finance assistant to get up to speed with our accounts.
Much of the outline of what we did as a church family during 2020 is in the annual report. I would like to highlight a few things from that.
2020 saw us have to change just about everything we know about 'church'. It has been a delight to see how we have loved and supported one another by phone calls and practical service. Right at the start of lockdown 1, I phoned everyone I had contact details for, and arranged anyone who wanted to into telephone groups. For the most part, these had already started happening without me doing anything.
We've been meeting online as well as in person. This changed all sorts of things. 2020 in some numbers, from 21st March to the end of the year:
58 pre-recorded and live services via Facebook (YouTube started this year), these are also available on SoundCloud (Dial-a-service available from 21st March)
42 Update emails
36 Weekly prayer email
32 Weekly coffee email
~200 DIY Christingle packs prepared and delivered
1 Christmas choir recording session.
1 new website
For families, we provided regular Zoom children's church, as well as sending out packs for Sunday services.
When we started livestreaming from St Andrews, we invested in some equipment for allowing it to happen as smoothly and easily as possible. I'd like to thank Thomas and Jemima for being our tech people as we got started in livestreaming. We'd love for more people to be involved in pressing the buttons at the back of church.
Had I known in March last year that "for a few weeks only" would really mean "restrictions for over a year," I would have done things differently. Some things would have happened sooner and some things would have happened differently.
For those places where I've not done everything as I could, or should, I'm sorry. All I can say is that I did my best with the information I had at the time. The next time we enter lockdown from a global pandemic, I'll have a better idea what to do!
There are many sadnesses to 2020 as well, some of which continue today. We have lost much-loved members of our church family, and their absence is made bigger by not really seeing each other properly for the last 12 months.
It has been hard for us to stay together as a church family at times. Being unable to see each other, and sit down together over coffee has meant small niggles have turned into large issues, without us really noticing. I hope and pray that as we start to come together again, we will regain some of the family aspects that we have lost.
Looking forward into 2021, and beyond, there are some challenges ahead.
Our finances are still precarious. We have been too dependent on income from the undercroft and car park, and that has caused significant problems over the last year. Our regular weekly giving should be meeting our regular outgoings, or at least our Parish Share contribution.
We still have vacancies on the PCC and Deanery Synod, as well as churchwarden, and treasurer. These are great ways to serve the church family, and to help as we seek to plan how we will implement our vision.
There are some great things that I am looking forward to:
Meeting together and singing together. I hadn't realised how much I had missed it until we sang together outside on Easter Day.
Looking at the inside of St Andrew's and how we can better use it. The PCC have been discussing plans to replace the heating, and to look at other ways that our church building can be for more than just Sundays.
It is my continued prayer that we would grow together in our knowledge and love of God, and that as a result we would grow numerically.
The last year has changed everything we do about church, and we have an opportunity to take a fresh look at what we are as church. I read this a few days ago:
"Don't be in a rush to return to the church you once were, when God is calling you to be the church you've never been before."
This is our challenge, as we move out of restrictions and back into the 'new normal': what kind of church do we want to be? As we look to the future, what kind of church is God calling us to be?
I'll conclude with 4 questions for us to mull over:
What have we lost in lockdown that we are glad to stop?
What have we lost in lockdown that we want to have back?
What have we gained in lockdown that we will be glad to lose?
What have we gained in lockdown that we want to keep?
I'd love to hear your thoughts.