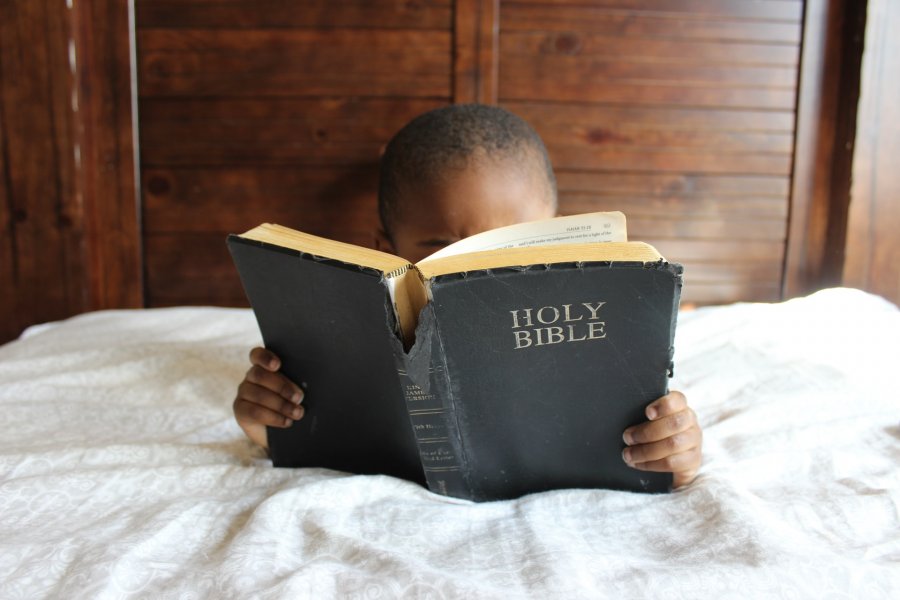 You study the Scriptures diligently because you think that in them you have eternal life. These are the very Scriptures that testify about me, yet you refuse to come to me to have life. (John 5:39-40)
Why do we read the Bible? What kind of book is it? This Sunday is Bible Sunday, and we'll spend some time together thinking about why the Bible is important to us. It all comes down to who it tells us about.
Subject to COVID tests, we will be having a service at 8:30am at St Thomas, Northaw, and one at 10:30am in St Andrew, Cuffley. You would be very welcome to join us at either service as we look at who the Bible tells us about.
The 10:30am Sunday morning service will be taking place simultaneously online and in-person at St Andrew.  Streaming for the 10:30am service will start at 10:25am, and can be accessed directly via Facebook or YouTube, found on our website, and is advertised on our Facebook page and YouTube channel.
If you encounter problems with viewing the service via Facebook (or YouTube) please follow the link for YouTube (or Facebook) instead.
Morning prayer
There will be no Morning Prayer this Wednesday.
Coffee Shop
Our weekly in person Coffee Shop will be taking place this Wednesday from 10:30 to 12:30 in St Andrew, Cuffley, all are very welcome to join us.
All Souls Service
Our annual memorial service will be on the afternoon of Sunday 7th November at 3pm at St Thomas, Northaw. At the service we will remember by name those known to the church who have died in the Iast three years; there will then be the opportunity for everybody to light candles in memory of loved ones, whether departed recently or long ago.
Remembrance Sunday
Our Remembrance Day service is at 10:50am at St Thomas on 14th November. We'll start outside at the memorial for an Act of Remembrance, before concluding the service inside the church building.
Vera Morey's Funeral
Vera's funeral will be at 11am on Thursday 28th October at Woollensbrook Crematorium; please remember her family in your prayers. There is also a memorial service for Vera planned for 5th March 2022, which will take place at St Thomas, Northaw.
Praying during the week
Please can I encourage you, when possible, to stop at noon and spend a few minutes praying; we'll email out possible areas for prayer each week.  If you would like to make any suggestions, please email prayers@norcuff.com.
Coronavirus arrangements
We have removed virtually all of the coronavirus related restrictions, however we are encouraged to maintain caution in all that we do. Should this need to change again, we will let you know any alterations that we need to make.
How to join us live
The website has the information on how to join our live services.  Do feel free to share the links to our services with friends and relatives; everyone is very welcome to join us, no matter where they are in the world.