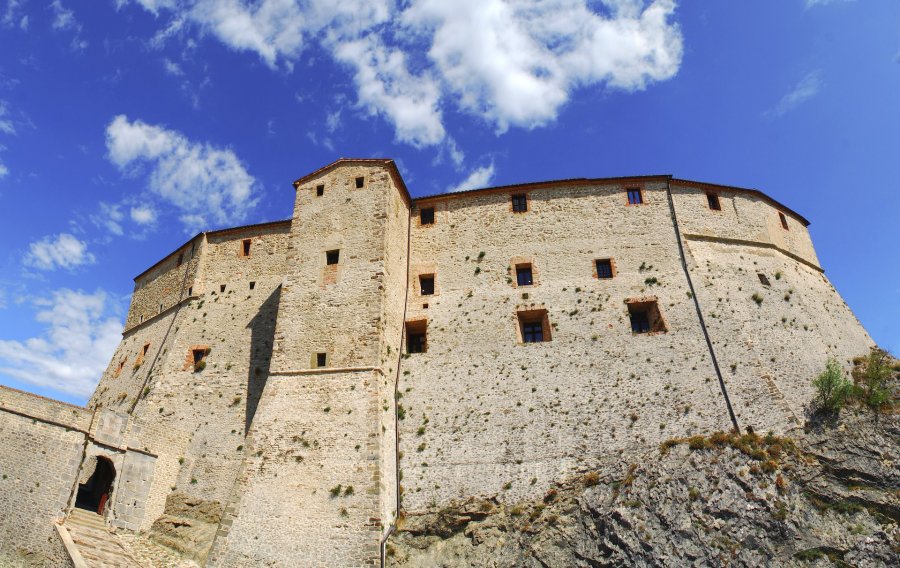 The salvation of the righteous comes from the Lord; he is their stronghold in time of trouble. The Lord helps them and delivers them; he delivers them from the wicked and saves them, because they take refuge in him. (Psalm 37:39-40, NIV))
Following God can be hard, or at least we can wonder why we do it. We see around us people doing wrong and profiting from it. Nothing seems to happen to them, while we struggle to do what is right and receive no reward. That is the complaint of Psalm 37. In the same psalm, however, we are shown something of the true picture - that one day all wrongs will be righted, and all justice will be carried out.
You would be very welcome to join us at our 10:30am service in St Andrew, Cuffley, or at 8:30am for a service of Holy Communion in St Thomas, Northaw, this Sunday, as we look together at Psalm 37.
We are pleased to welcome Fred and Arthur Johnston and their parents and godparents for their baptisms in St Andrew this Sunday morning.
The 10:30am Sunday morning service will be taking place simultaneously online and in-person at St Andrew.  Streaming for the 10:30am service will start at 10:25am, and can be accessed directly via Facebook or YouTube, found on our website, and is advertised on our Facebook page and YouTube channel.
If you encounter problems with viewing the service via Facebook (or YouTube) please follow the link for YouTube (or Facebook) instead.
If you want to catch up with last week's sermon, it's available to listen to via SoundCloud.
Children's Church
There is no children's church this Sunday, as we all meet together in the main body of the building.
Morning prayer
You would be very welcome to join us for a short service of Morning Prayer in St Andrew at 10:00am on Wednesday morning.
Coffee Shop
Our weekly in person Coffee Shop will be taking place this Wednesday from 10:30 to 12:30 in St Andrew, Cuffley, you are very welcome to join us.
Brian Ducat's Interment
Brian's interment is taking place at 11am on Saturday 27th August in the Garden of Rest at St Andrew and all are welcome. This will be followed by a celebration at his home. Please RSVP to Sharon (asducat@hotmail.com, 07843 684147).
Praying during the week
We try to send out an email each week with suggestions for your prayers. If you would like to make any suggestions, please email prayers@norcuff.com.
Faculty Application
The parish is applying for a faculty to install cavity wall insulation in St Andrew. This is part of making the main body of the church more useable, and helping to reduce the heating costs. There will be no change to either the exterior or interior of the building. The public notice is available on the website.
Supporting Ukraine
As well as our prayers, there are various appeals raising funds to support those fleeing the conflict and those who cannot leave. Two that you might like to consider are:
The Diocese of St Albans also has some details on some ways we can help support Ukraine.
We are also able to support the Association of Ukrainians in Great Britain via the Foodbank. More details of what they are collecting for and what they need are available on our [website][https://norcuff.com/ukraine].
How to join us live
The website has the information on how to join our live services.  Do feel free to share the links to our services with friends and relatives; everyone is very welcome to join us, no matter where they are in the world.