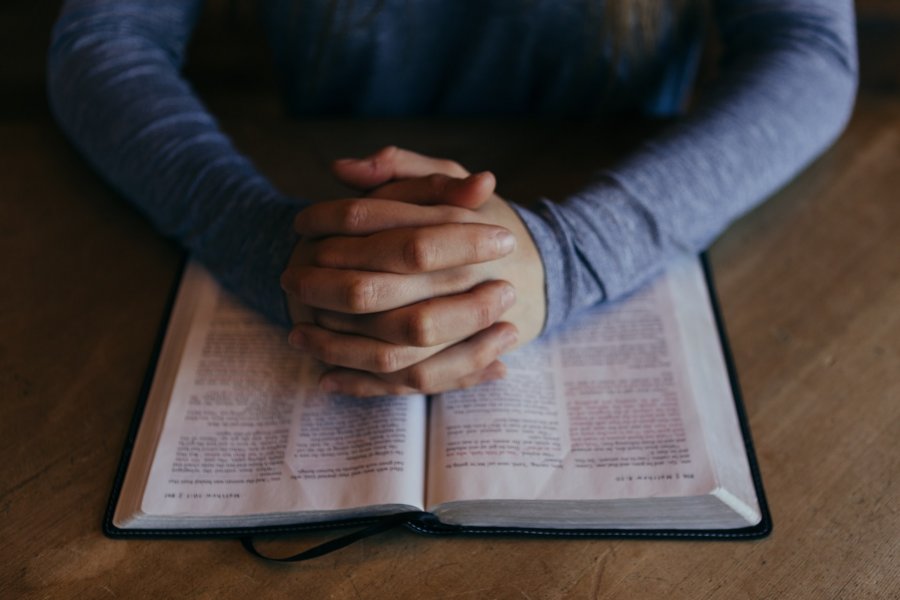 I hope that these prayers are useful, and that you are able to spend a few minutes at noon each day, as we pray together as a church family.  Please do keep sending your prayer suggestions to me, so that we can make sure we are praying around the needs, burdens and encouragements of our whole church family.
Monday
'Those who went ahead and those who followed shouted, "Hosanna!" "Blessed is he who comes in the name of the Lord!" "Blessed is the coming kingdom of our father David!" "Hosanna in the highest heaven!"' (Mark 11:9-10)
Jesus, in this pandemic we have rightly prayed for politicians, NHS workers, and the scientists working on a vaccine. Please, though, help us to remember that no-one and nothing on this earth can save us eternally. As we look towards Advent and the celebration of your coming at Christmas, please help us to live only for you, our eternal Lord and Saviour. Amen
Please also pray today for Tunisia.
Tuesday
Lord, we remember before you all who are world-weary,
we pray for those who are weary of serving others,
for those who are weary of their own lives,
for lives that lack love, joy or peace,
for all who have lost hope.
we pray for healers and for peacemakers.
we remember all who are in sickness.
Amen.
Please pray today for Turkey.
Wednesday
Living God, we pray today for those whose work feels hard and draining at the moment. We pray for NHS workers who are once again caring for COVID patients as well as those who are ill in other ways, and for the many other key workers who feel in great need of rest. We pray that you will sustain them as they care for our country and for us. Amen
Please continue to pray today for Turkey.
Thursday
Heavenly Father, our ever-present help in trouble, our fortress and our God: calm the anxious fears of all who turn to you; give strength and healing to those who are sick, and courage and skill to those who care for them; grant wisdom and clarity to those in authority; and humble us all to call upon you that we may be saved not only in this life, but also for that which is to come, through Jesus Christ our Lord, Amen.
Please continue to pray today for Turkey.
Friday
Loving God, from birth to death you hold us in your hand.
make us strong to bear each other's burdens
and humble to share our own,
that, as on family, we may rest in your strength
and trust in your love.
thought Jesus Christ our Lord. Amen.
Please also pray today for Turkmenistan.
Saturday
Father God, as Advent begins tomorrow, we thank you this world, our world, full of weariness, sickness, loneliness and grief, is the world you sent your Son into at Christmas. Please would you help us, even this strange and difficult year, to remember the joy that you came into our world. Amen
Please also pray today for Turks and Caicos Islands and Tuvalu.