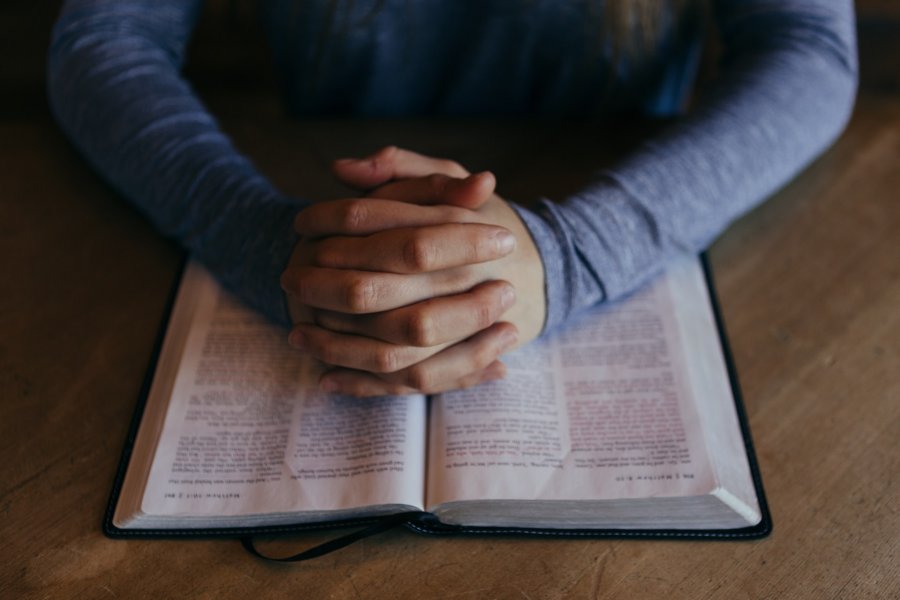 I hope that these prayers are useful, and that you are able to spend a few minutes at noon each day, as we pray together as a church family.  Please do keep sending your prayer suggestions to me, so that we can make sure we are praying around the needs, burdens and encouragements of our whole church family.
Praying for the Parish
Please pray this week for all in these roads:
Brookside Crescent
Burleigh Way
The Collect for 1-6 March
Almighty God,
you show to those who are in error the light of your truth,
that they may return to the way of righteousness:
grant to all those who are admitted
into the fellowship of Christ's religion,
that they may reject those things
that are contrary to their profession,
and follow all such things as are agreeable to the same;
through our Lord Jesus Christ,
who is alive and reigns with you,
in the unity of the Holy Spirit,
one God, now and for ever.
Amen.
Monday
"While they were eating, Jesus took bread, and when he had given thanks, he broke it and gave it to his disciples, saying, 'Take it; this is my body.'' Then he took a cup, and when he had given thanks, he gave it to them, and they all drank from it. 'This is my blood of the covenant, which is poured out for many,'' he said to them." (Mark 14:22-24)
Thank you, Jesus, that your body was torn and your blood was shed, that you sacrificed yourself out of love for us, to bring us into your kingdom. We thank you for the hope that soon we will be able to celebrate this together again as your people, and for the certain hope that one day we will celebrate it with you forever. Amen
Please also pray today for Bangladesh (Operation World).
Tuesday
Help us, dear God,
to follow your Son by daily denying ourselves
and taking up our cross,
that what we lose in this life
we may gain in eternity;
for Christ in us gives us that hope of sharing in the glory which is yours.
Amen.
Please continue to pray today for Bangladesh (Open Doors).
Wednesday
Lord Jesus, we pray today for teachers and pupils who are finishing lockdown learning and preparing for schools to open fully again next week. We thank you for the hard work that has been done so far this year to enable children to access their education from home, and we ask that you give staff and students the energy and enthusiasm they need to transition back into learning at school again. Amen.
Please continue to pray today for Bangladesh (Operation World).
Thursday
Lord, in Lent we approach the springtime of the year
when the face of the earth is renewed and life emerges out of death.
May this Lent be a veritable springtime for our souls,
that our lives, warmed by the sunshine of your love,
may bear abundant fruit and be radiant with the beauty of holiness,
Amen.
Please also pray today for Barbados.
Friday
Thank you, Father God, for the vaccines that continue to be administered across this country so quickly by the NHS. We pray that you will help all those who are trying to get the vaccine to countries which are not as secure as ours, so that those in war zones, refugee camps, and widespread poverty will also get access to the vaccines they need. Thank you, too, that you came to offer a hope far more eternal and secure than the vaccine; please help us all to depend truly on you. Amen
Please continue to pray today for Belarus.
Saturday
Lord, we thank you that COVID infection rates have dropped and restrictions are once again beginning to ease in our country. Please would you help us, individually and as a church family, to see where and how we can reach and serve those around us in your name. So many lives have been changed by this pandemic; please help us to see where we can help, so that you are glorified because of what we do. Amen
Please also pray today for Belgium.