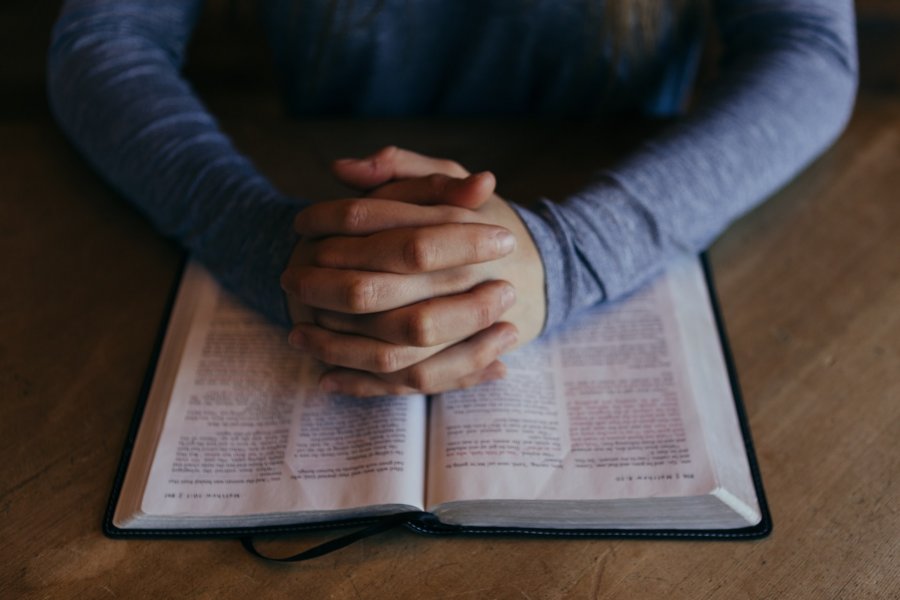 I hope that this email is useful, and that you are able to spend a few minutes at noon each day, as we pray together as a church family.  Please do keep sending your prayer suggestions to me, so that we can make sure we are praying around the needs, burdens and encouragements of our whole church family.
Praying for the Parish
Please pray this week for all in these roads:
Lambs Close
Maynard Place
The Collect for 14 - 19 June
Lord, you have taught us
that all our doings without love are nothing worth:
send your Holy Spirit
and pour into our hearts that most excellent gift of love,
the true bond of peace and of all virtues,
without which whoever lives is counted dead before you.
Grant this for your only Son Jesus Christ's sake,
who is alive and reigns with you,
in the unity of the Holy Spirit,
one God, now and for ever.
Amen
Monday
He is the one we proclaim, admonishing and teaching everyone with all wisdom, so that we may present everyone fully mature in Christ. … So then, just as you received Christ Jesus as Lord, continue to live your lives in him, rooted and built up in him, strengthened in the faith as you were taught, and overflowing with thankfulness. (Colossians 1:28, 2:6-7)
Heavenly Father, by your Holy Spirit, please help me base my whole life on Jesus Christ, being built up in him and by him. May I grow and be strengthened in my faith, and be made fully mature in Christ. Please help me, this week, to overflow with thankfulness for all that Christ has done for me. Amen.
Please also pray today for Haiti.
Tuesday
Dear Lord, thank you for beautiful weather. To some, that means sunshine and warmth. To others, that is rain or snow with some chill in the air. You create it all and we stand in awe of your masterful skill to command the weather. Thank you Lord. Amen. (Psalm 135:7)
Please also pray today for the Holy See (Vatican City).
Wednesday
Thank you, Lord of all, that governments are coming together to consider how to help get essential vaccines across the world. Please would you give wisdom and generous hearts, to enable us to treat this global problem in the best way possible. We continue to pray for our global neighbours, particularly in those countries where COVID is widespread at the moment, and even more in those countries where the government is covering up the true situation with regards to COVID. Please would the truth be uncovered and treatments become available so that people's lives can be saved. Amen
Please also pray today for Honduras.
Thursday
Keep us, good Lord, under the shadow of your mercy in this time of uncertainty and distress.
Sustain and support the anxious and fearful,
be with those who care for the sick,
and lift up all those who are brought low;
that we may rejoice in your comfort
knowing that nothing can separate us from your love in Christ Jesus our Lord. Amen.
Please also pray today for Hungary.
Friday
Thank you for Your Holy Spirit, who is making me to be more like You, Lord Jesus. I want to reflect Your grace and Your beauty in thought, word and deed. I ask that I may devote my time and heart to reflect on all You are and all You have done for me, so that You are magnified more and more in my life, so that the beauty of my Lord Jesus may be seen and reflect in me. In Jesus' name, Amen.
Please also pray today for Iceland.
Saturday
We pray for unity among your people as we meet tomorrow in person and online, around the globe. Deepen our faith in you, not our world, after a year which has reminded us that the world is not as secure as it sometimes seems. Amen.
Please also pray today for India.