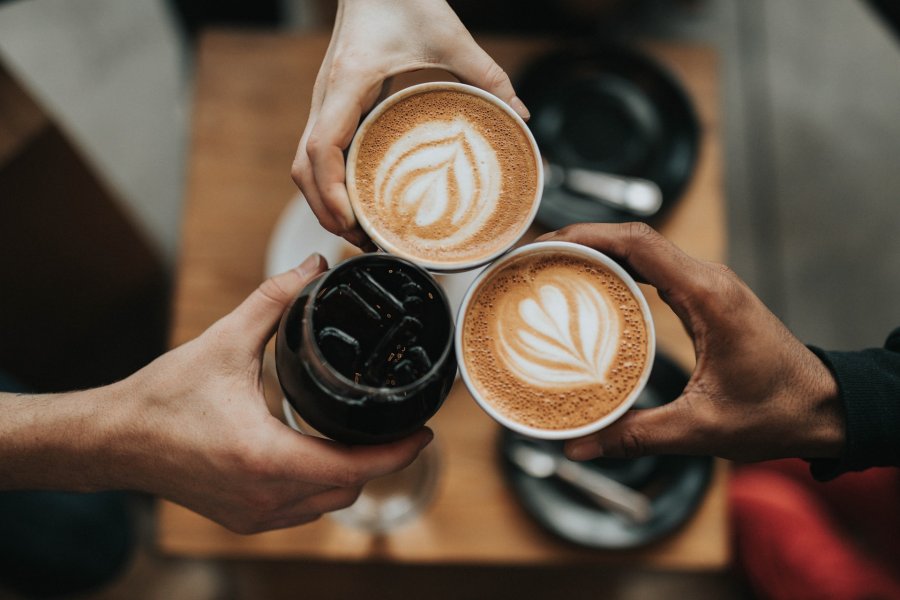 Virtual Coffee Shop
This Wednesday, at 10:30, we'll be having our regular Virtual Coffee Shop, if you can join us for that, it would be great to see you. 
We'll start at 10:30, and we're currently limited to a 40 minute maximum time.
If you'd like to be part of the meeting, please email me for details of how to join.
Wednesday Prayer @ 10am
No Wednesday Prayer @ 10am this week, back on the 21st.
How to join us live
The website has the information on how to join our live services and virtual coffee.