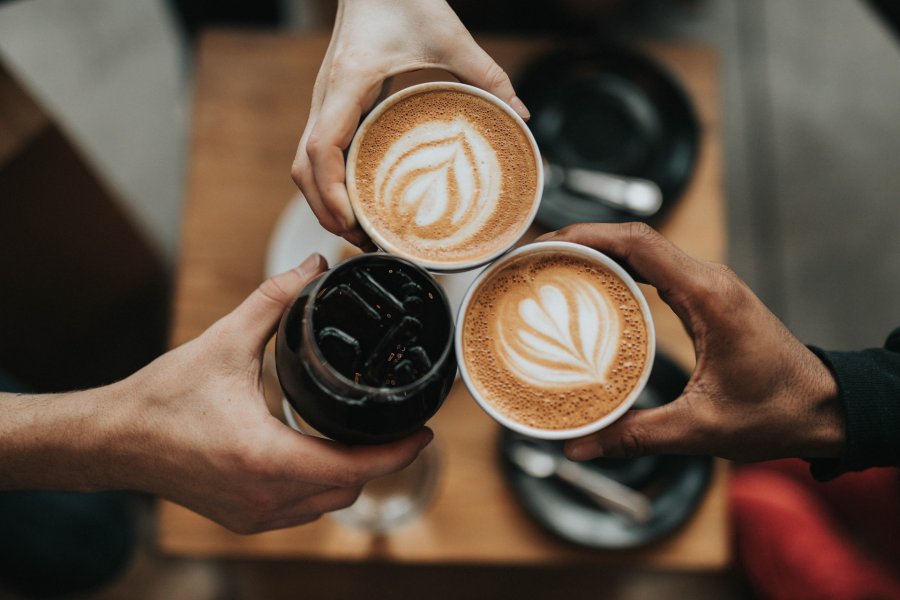 Wednesday Prayer @ 10am
This Wednesday, at 10am, we'll meet in St Andrew for a service of Morning Prayer.
We'll be finished in time to join our Coffee and Carols at 10:30.
Coffee and Carols
Instead of our regular Coffee Shop, we celebrating Christmas with 'Coffee and Carols'. You're very welcome as we sing some carols, hear some of the Christmas readings, and enjoy hot drinks and mince pies together.
Coffee Shop
The Coffee Shop will be taking a break, and will reopen on Wednesday 1st February.