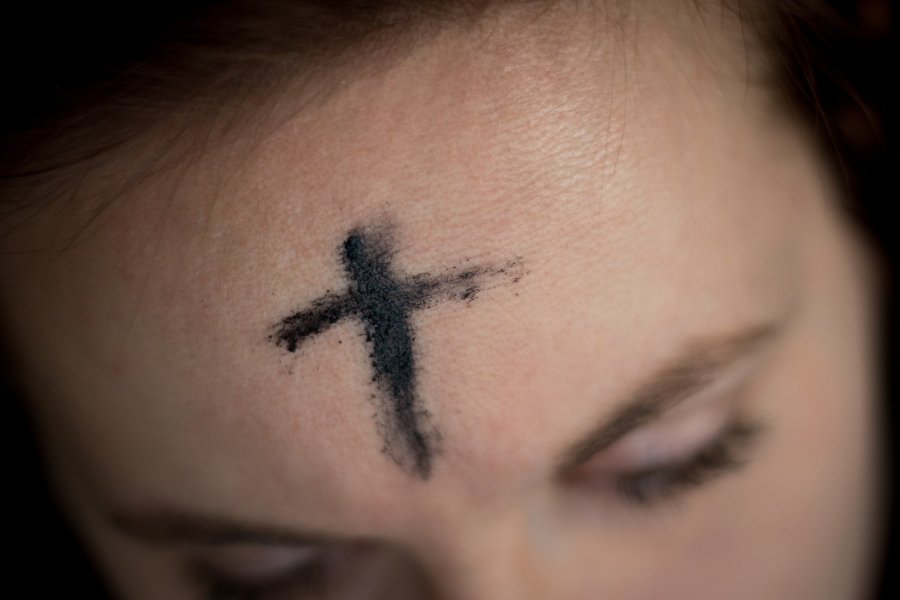 Ash Wednesday Service
This Wednesday, we will be having our Ash Wednesday service of Holy Communion. This will be at 9:30am, and replaces our regular Morning Prayer.
We'll be finished in time to join the Coffee Shop at 10:30.
The Richard Coulter Lecture
This year's annual lecture is the Richard Coulter lecture. This will be on Tuesday 21st February at 7pm in St Thomas, entitled "Finding Joy: Life in Ecclesiastes". For more details, please see our website. You can also sign up using the sheet at the back of St Andrew's.
Coffee Shop
Our Coffee Shop continues this Wednesday, from 10:30am - 12:30pm in St Andrew, Cuffley.  You would be very welcome to join us.