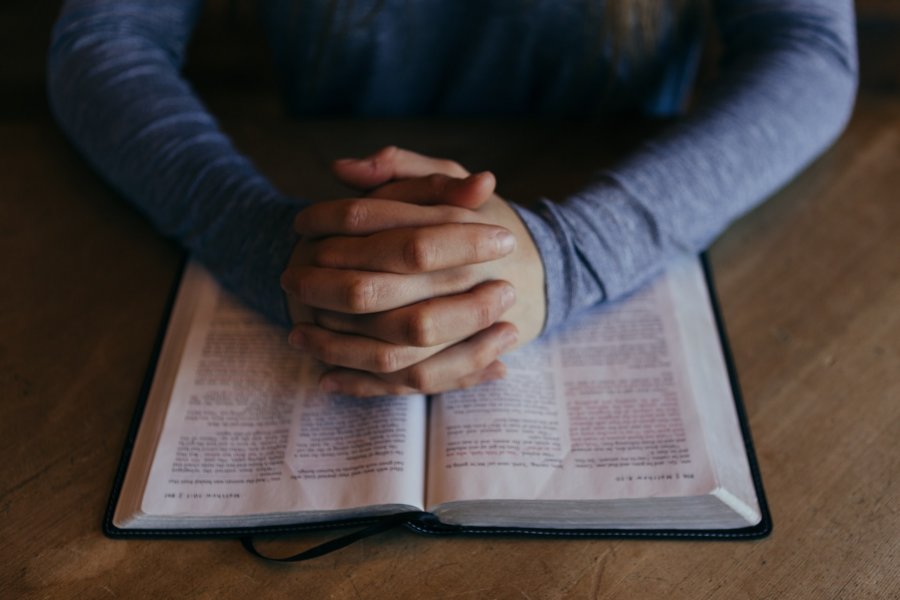 I hope that these prayers are useful, and that you are able to spend a few minutes at noon each day, as we pray together as a church family.  Please do keep sending your prayer suggestions to me, so that we can make sure we are praying around the needs, burdens and encouragements of our whole church family.
Praying for the Parish
Please pray this week for all in these roads:
The Collect for 15-20 March
Merciful Lord,
absolve your people from their offences,
that through your bountiful goodness
we may all be delivered from the chains of those sins
which by our frailty we have committed;
grant this, heavenly Father,
for Jesus Christ's sake, our blessed Lord and Saviour,
who is alive and reigns with you,
in the unity of the Holy Spirit,
one God, now and for ever.
Amen.
Monday
"Am I leading a rebellion," said Jesus, "that you have come out with swords and clubs to capture me? Every day I was with you, teaching in the temple courts, and you did not arrest me. But the Scriptures must be fulfilled." Then everyone deserted him and fled. (Mark 14:48-50)
Lord Jesus, thank you that you knowingly walked the path of arrest, desertion and death to save me. Thank you that, when we feel alone, desperate or under attack, you have felt it too, and are walking with us. Please be especially with those who need that comfort this week. Amen
Please also pray today for Brazil.
Tuesday
God of mercy and source of justice, pour on your people such love and compassion that we cannot remain silent, we cannot tolerate injustice and poverty. As your grace fills our hearts, so may we be stirred into action: to demonstrate your love for all the world, and for all creatures that live and move on this earth. Amen
Please also continue to pray today for Brazil.
Wednesday
Look in your mercy, O Lord our God,
upon the suffering of your world,
and help those in trouble or distress,
whether in mind or in body.
May our prayers not be made empty by our neglect
to carry with our readiness to be act as your servants,
that all those who we meet may find us eager to help,
In Jesus' name. Amen.
Please pray today for the British Indian Ocean Territory.
Thursday
Lord Jesus, we pray today for those who live alone. Thank you for the possibility of bubbles for social contact, but we acknowledge the strain that lockdown has been for those in this situation. Please would you surround them with supportive friends, and the ability to see more of them as restrictions are lifted. Amen
Please pray today for the British Virgin Islands.
Friday
Father God, we pray today for those living in care homes, especially where they have been prevented by COVID from seeing family for a long time. Thank you for the staff who care for them; please sustain them, giving them energy and time for those in their care, so that they can provide the love and support that families usually bring. Amen
Please pray today for Brunei.
Saturday
Lord of the church, we thank you for the members of our church family who serve on the PCC, and for the time that they commit to serving in this way. This week, please would you bless them and the time they spend this weekend preparing for Monday's meeting. Amen
Please also pray today for Bulgaria.