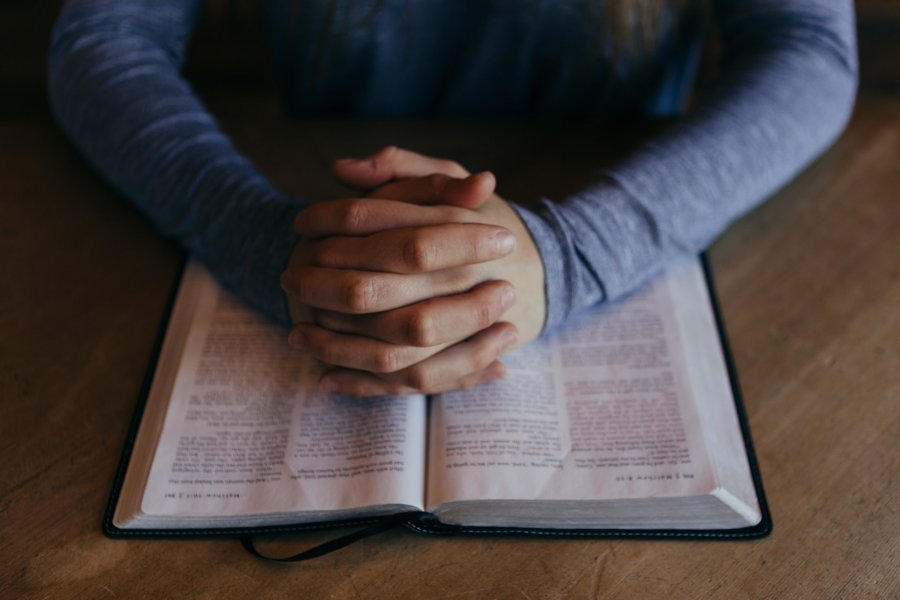 I hope that this email is useful, and that you are able to spend a few minutes at noon each day, as we pray together as a church family.  Please do keep sending your prayer suggestions to me, so that we can make sure we are praying around the needs, burdens and encouragements of our whole church family.
Praying for the Parish
Please pray this week for all in these roads:
The Collect for 10 - 15 May
God our redeemer,
you have delivered us from the power of darkness
and brought us into the kingdom of your Son:
grant, that as by his death he has recalled us to life,
so by his continual presence in us he may raise us
to eternal joy;
through Jesus Christ your Son our Lord,
who is alive and reigns with you,
in the unity of the Holy Spirit,
one God, now and for ever.
Amen
Monday
"We are witnesses of everything he did in the country of the Jews and in Jerusalem. They killed him by hanging him on a cross, but God raised him from the dead on the third day and caused him to be seen. He was not seen by all the people, but by witnesses whom God had already chosen—by us who ate and drank with him after he rose from the dead. He commanded us to preach to the people and to testify that he is the one whom God appointed as judge of the living and the dead. All the prophets testify about him that everyone who believes in him receives forgiveness of sins through his name." Acts 10:39-43
Father God, thank you that you made it so clear to Peter that, through Jesus and his death, no-one was to be excluded from the invitation into your family and your kingdom. Please help us to live in gratitude that we are included too, and please help us to extend the invitation to others too, in courage and in love. Amen.
Please also pray today for the Dominican Republic.
Tuesday
Father of all we pray for your church,
that it may be a caring, loving and accepting church.
We pray for the outreach of your church,
that it may seek out the needy, the outcasts and rejected,
that love may be revealed in action.
in Jesus' name. Amen.
Please also pray today for Ecuador.
Wednesday
Thank you for the blessing of easy vaccine access in this country. Please would you enable quick and widespread distribution of vaccines around the world, to enable them to get to the poorest and most vulnerable people. Amen.
Please also continue to pray today for Egypt (Operation World).
Thursday
Our Lord God, we thank you for all your blessings,
for life and health, for laughter and fun,
for our homes and love of dear ones.
for everything that is beautiful and true.
Above all we thank you for giving us your Son
to be our Saviour and Friend.
May we always find our true happiness
in helping others to love and know you.
For Jesus' Christ's sake. Amen.
Please continue to pray today for Egypt (Open Doors).
Friday
Loving Father, we pray for all lockdown babies and toddlers, particularly those who have had limited interaction with peers over the last year. Please would you develop their social skills and language as they start to spend more time with others. We also pray for all those meeting grandchildren and great-grandchildren for the first time. May there be joy in these first meetings, and may they be the start of a really fulfilling relationship, unmarred by the time spent apart. Amen.
Please also pray today for El Salvador.
Saturday
O Lord our God,
source of all goodness and love,
accept the fervent prayers of your people;
in the multitude of your mercies look with compassion
upon all who turn to you for help;
for you are gracious, O lover of souls,
and to you we give glory, Father, Son, and Holy Spirit,
now and for ever.
Amen.
Please also pray today for Equatorial Guinea.