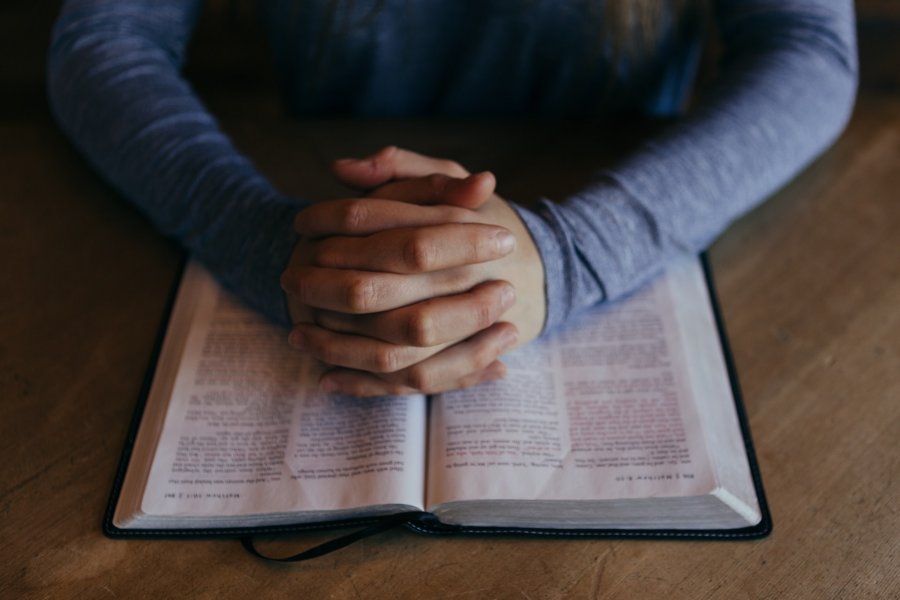 I hope that this email is useful, and that you are able to spend a few minutes at noon each day, as we pray together as a church family.  Please do keep sending your prayer suggestions to me, so that we can make sure we are praying around the needs, burdens and encouragements of our whole church family.
Praying for the Parish
Please pray this week for all in these roads:
Northaw Road East
Northaw Road West
The Collect for 21 - 26 June
Almighty God,
you have broken the tyranny of sin
and have sent the Spirit of your Son into our hearts
whereby we call you Father:
give us grace to dedicate our freedom to your service,
that we and all creation may be brought
to the glorious liberty of the children of God;
through Jesus Christ your Son our Lord,
who is alive and reigns with you,
in the unity of the Holy Spirit,
one God, now and for ever.
Amen
Monday
'Therefore, I tell you, her many sins have been forgiven – as her great love has shown. But whoever has been forgiven little loves little.' (Luke 7:47, NIV)
Almighty Father, we are those who have been forgiven much through Jesus. By your Holy Spirit, please help our love for you grow and grow. As our love grows, may it overflow into love for those around us, so that more people would come to know your love. Amen.
Please also pray today for India.
Tuesday
Lord Jesus Christ,
we thank you for all the benefits that you have won for us,
For all the pains and insults that you have borne for us.
Most merciful redeemer, friend and brother,
May we know you more clearly, love you more dearly,
  And follow you more nearly, day by day.
Amen.
Please also continue to pray today for India.
Wednesday
We thank you for the scientists across the world who have diligently worked towards reducing COVID-19's impact on the world, through research, analysis and development of treatments and vaccines.  We pray for continued success as they continue to study and treat new variants and ways to treat or prevent infection, even as we trust most of all in you.  Amen.
Please also continue to pray today for India.
Thursday
Almighty and eternal God, have mercy on those who are sick. In their days of weakness strengthen their faith, lead them to repentance, and teach them to live the rest of their lives in your fear and to your glory, so that at the last they may live with you in life eternal; through Jesus Christ our Lord. Amen.
Please also continue to pray today for India.
Friday
We pray for your world, Lord, with so many countries still hit hard by COVID.  We think especially of Peru, Brazil, and India, and we ask that infections and deaths would reduce worldwide. Amen.
Please also continue to pray today for India.
Saturday
Thank you, God, for the family of believers who are called to serve you in Northaw and Cuffley, and help us to proclaim the Good News to all who will hear. From those who minister across the country to the men, women, and youth here at home, send us out to be a light in the dark. Send us out to speak life. Send us out to extend grace and mercy. Send us out to feed the hungry, to befriend the lonely, to find the lost. Open the doors of this church and fill it with the broken, the angry, the hurting. Let them find forgiveness and comfort here in you. Amen.
Please also continue to pray today for India.