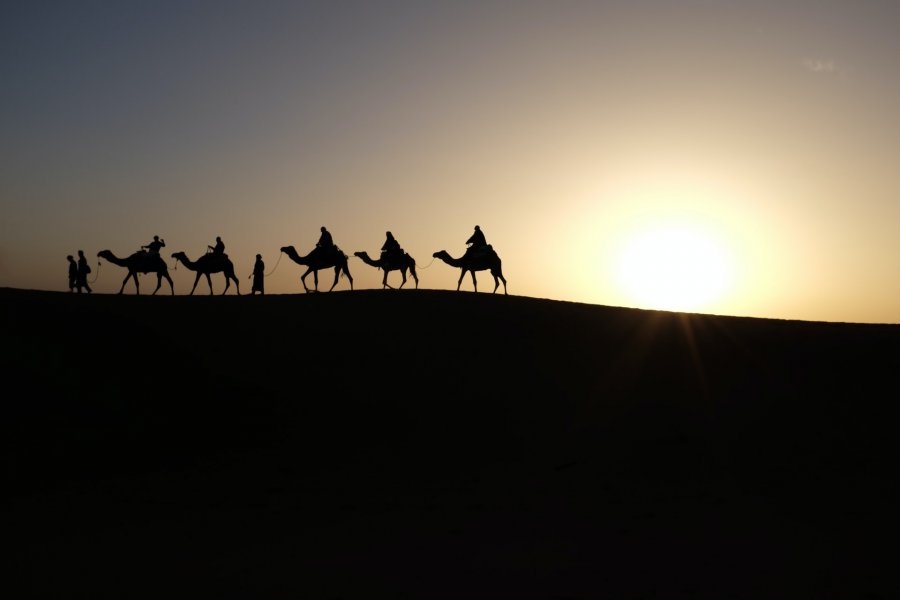 You would be very welcome to join us at our 10:30am service of Holy Communion in St Andrew, Cuffley, this Sunday. We welcome the Rev'd Tom Lilley (Vicar, St James, Goffs Oak) to take the service. There will be no other services this Sunday.
The 10:30am Sunday morning service will be hopefully be taking place simultaneously online and in-person at St Andrew.  Streaming for the 10:30am service will start at 10:25am, and can be accessed directly via Facebook or YouTube, found on our website, and is advertised on our Facebook page and YouTube channel.
We're not able to provide the words on the livestream; the order of service and hymns and readings are online.
If you encounter problems with viewing the service via Facebook (or YouTube) please follow the link for YouTube (or Facebook) instead.
Coronavirus arrangements
Cases of COVID-19 are increasing in our area. While there are no formal restrictions in place, please do maintain caution. Can I encourage you to consider wearing face coverings as you move around the buildings and when singing.
Morning prayer and Coffee Shop
There will be a short service of Morning Prayer at 10am in St Andrew this Wednesday (5th January), but no Coffee Shop.
From the Vicar
Thank you for all the cards and gifts that have arrived at the vicarage over the last couple of weeks.
For all of us, this year has been tough, varied, and full of uncertainty. I'm afraid I can't promise that 2022 will be any better! One of the highlights of my 2021 has been how our church family have supported one-another and grown together: meeting week by week has been a real joy for me. The apostle Paul, writing to the Thessalonians, puts it well: "Therefore encourage one another and build each other up, just as in fact you are doing." (1 Thessalonians 5:11).
I don't know what 2022 holds for us, but I am confident that, through the Holy Spirit, we will continue to grow in our faith, grow together and, by God's grace, grow in number.
2022 Bible Reading
The start of the new year can be a time when we look at how we might read some or all of the Bible through the year. This year, why not try the Five Day Bible Reading Plan? Instead of reading each day of the week, it's a commitment to reading for five days.
Vicar's Leave
Chris will be on leave from Sunday 26th December to Monday 3rd January.
Praying during the week
Please can I encourage you, when possible, to stop at noon and spend a few minutes praying; we'll email out possible areas for prayer each week.  If you would like to make any suggestions, please email prayers@norcuff.com.
How to join us live
The website has the information on how to join our live services and virtual coffee.  Do feel free to share the links to our services with friends and relatives; everyone is very welcome to join us, no matter where they are in the world.