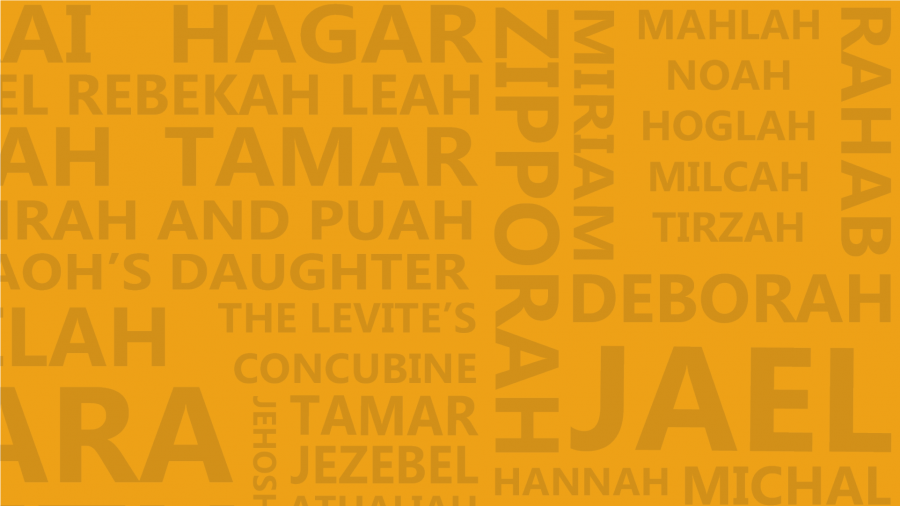 But the angel said to her, 'Do not be afraid, Mary, you have found favour with God. You will conceive and give birth to a son, and you are to call him Jesus. He will be great and will be called the Son of the Most High. The Lord God will give him the throne of his father David, and he will reign over Jacob's descendants for ever; his kingdom will never end.' (Luke 1:30-33)
This Sunday is usually called 'Palm Sunday', and it is the day we recall Jesus' entry into Jerusalem. He arrives riding on a donkey, with people declaring that he is the king. This is nothing new to his mother, Mary, this is what had been promised would happen before Jesus was born. Is this it? Is this the moment where Jesus starts his reign on earth?
You would be very welcome to join us at our 10:30am service in St Andrew, Cuffley, or at 8:30am for a service of Holy Communion in St Thomas, Northaw, this Sunday, as we look together at Palm Sunday.
The 10:30am Sunday morning service will be taking place simultaneously online and in-person at St Andrew.  Streaming for the 10:30am service will start at 10:25am, and can be accessed directly via Facebook or YouTube, found on our website, and is advertised on our Facebook page and YouTube channel.
If you encounter problems with viewing the service via Facebook (or YouTube) please follow the link for YouTube (or Facebook) instead.
Maundy Thursday
As in previous years, we are holding a Maundy Thursday Supper with Holy Communion on Thursday 14th April at 6pm. The meal will be a selection of Meze (suitable for vegetarians) at £5 per person. There is a sign up sheet at the back of the church, and payment to be given to Doreen. There are a small number of places still available.
Holy Week Evening Prayer
On Monday, Tuesday, and Wednesday in Holy Week, we will be having Evening Prayer in St Thomas at 5pm.
Good Friday
Messy Easter takes place at 10:30am in St Andrew. Please register online for a free ticket.
There will be a short Good Friday service at 2pm in St Thomas. This will not be recorded or streamed.
Easter Day
On Easter Day, there will be a service of Holy Communion at 8:30am in St Thomas, Northaw. At 10:30am we will have our Easter Family Service at St Andrew, Cuffley. This service will also be streamed, and will be followed by a short service of Holy Communion.
Annual Meetings and Electoral Roll
Our Annual Meetings are scheduled for Wednesday 27th April at 7.00 p.m. for a 7.30 start. At the meetings, we will elect churchwardens and PCC members, as well as hear reports from the previous year.
As part of the preparations for the meetings, the Electoral Roll will be revised between the 6th and 9th April 2022.
More details, including Electoral Roll application forms, are available on our website. This page will be kept up to date with all the information and forms needed.
Supporting Ukraine
As well as our prayers, there are various appeals raising funds to support those fleeing the conflict and those who cannot leave. Two that you might like to consider are:
The Diocese of St Albans also has some details on some ways we can help support Ukraine.
We are also able to support the Association of Ukrainians in Great Britain via the Foodbank. More details of what they are collecting for and what they need are available on our [website][https://norcuff.com/ukraine].
Morning prayer
You would be very welcome to join us for a short service of Morning Prayer in St Andrew at 10:00am on Wednesday morning.
Coffee Shop
Our weekly in person Coffee Shop will be taking place this Wednesday from 10:30 to 12:30 in St Andrew, Cuffley, all are very welcome to join us. .
Performance of The Crucifixion
Singers from several churches in and around Potters Bar (including a few from Northaw and Cuffley) known as the "Good Friday Choir" will be performing John Stainer's The Crucifixion at the URC Church, 235 Darkes Lane, Potters Bar EN6 1BZ on Good Friday at 7 pm. All welcome.
Joy Alcott's funeral
Joy's funeral is at 1pm on Thursday 28th April in St Thomas.
Jubilee tea party
This is advance notice that we are intending to host a tea party on Saturday 11th June, in the Undercroft. More details will follow.
Praying during the week
We try to send out an email each week with suggestions for your prayers. If you would like to make any suggestions, please email prayers@norcuff.com.
How to join us live
The website has the information on how to join our live services.  Do feel free to share the links to our services with friends and relatives; everyone is very welcome to join us, no matter where they are in the world.