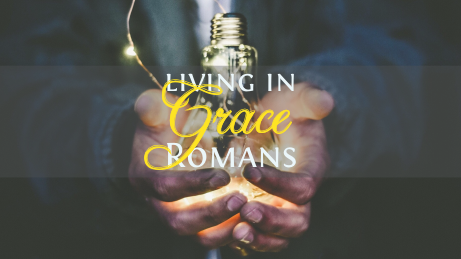 For the wages of sin is death, but the gift of God is eternal life in Christ Jesus our Lord. (Romans 6:23)
This is a fantastic summary of the good news of Christianity: the only thing we can earn is death, but God's gift to us is life. It's a life we can only have through faith in Jesus Christ. And what a life it is for us - eternal life. It's the promise of something so wonderful and so amazing that we can't earn, we can't buy, we don't deserve, yet God gives it to us.
You would be very welcome to join us at our 10:30am service in St Andrew, Cuffley or at 8:30am for a service of Holy Communion in St Thomas, Northaw, this Sunday, as see more about God's goodness to us.
The 10:30am Sunday morning service will also be streamed.  This will start at 10:25am, and can be accessed directly via YouTube or Facebook, found on our website, and is advertised on our Facebook page and YouTube channel.
Previous sermons on Romans are available via our SoundCloud.
Children's Church
There is no children's church this Sunday, as we all meet together in the main body of the building.
July and August Rotas
Anne isn't able to organise the rotas for July and August, so there are blank rotas at the back of St Andrew. Please would you consider signing up for one, or more, of the empty slots.
"The Great Cheese Challenge" for Dementia UK
Christine Muskett will be cycling from Cheddar (Somerset) to Stilton (near Peterborough) via Wensleydale (North Yorks) over just over a week from 10th July, estimated to be about 560 miles. Any sponsorship would be very much appreciated, towards her target of £2,500, either online or in person via Christine (020 8367 3781) or Brian. Thank you!
Wednesday Morning prayer
You would be very welcome to join us for a short service of Morning Prayer in St Andrew at 10:00am on Wednesday morning.
Coffee Shop
Our weekly Coffee Shop will be taking place this Wednesday from 10:30 in St Andrew, Cuffley, you are very welcome to join us.