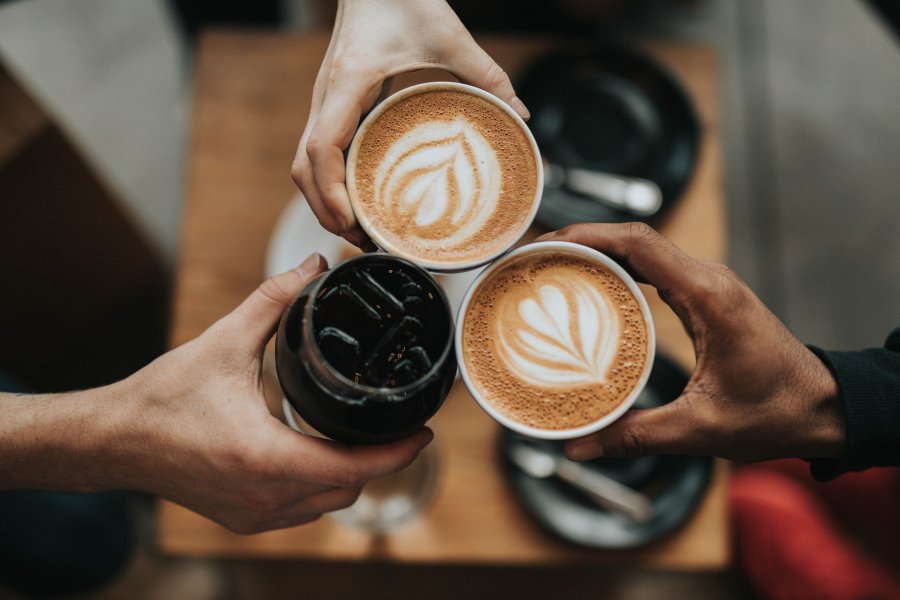 Wednesday Prayer @ 10am
This Wednesday, at 10am, we'll meet in St Andrew for a service of Morning Prayer.
We'll be finished in time to join the Coffee Shop at 10:30.
Coffee Shop and Mini Christmas Bazaar
Our Coffee Shop continues this Wednesday, from 10:30am - 12:30pm in St Andrew, Cuffley. This week is our mini Christmas bazaar with stalls, gifts, local artwork, hot drinks, cake and mince pies available. You would be very welcome to join us.