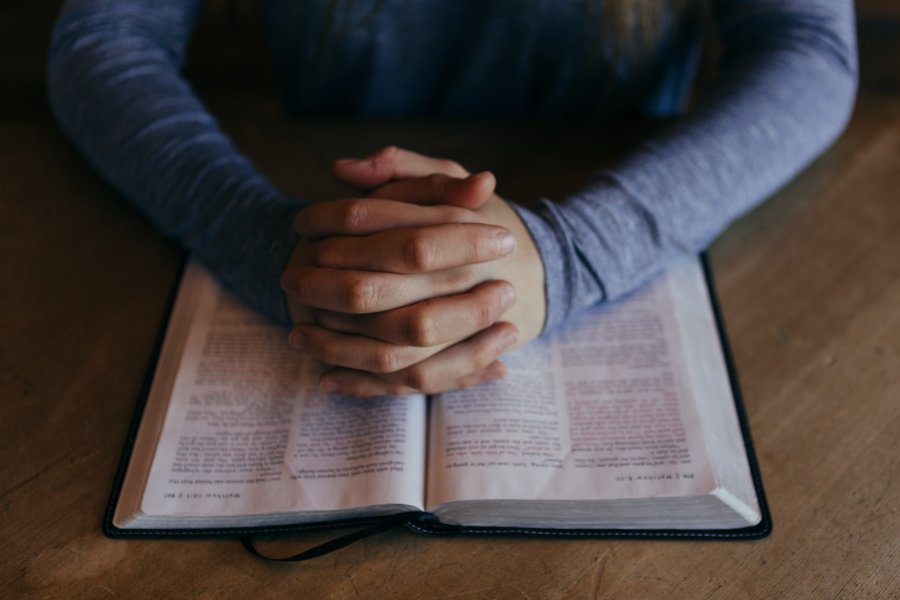 I hope that these emails and prayers are useful, and that you are able to spend a few minutes at noon each day, as we pray together as a church family.  Please do keep sending your prayer suggestions to me, so that we can make sure we are praying around the needs, burdens and encouragements of our whole church family.
Monday
Loving Saviour, please would you be with the PCC today as they meet and discuss how to open our church buildings for services more fully. Please give them wisdom and grace in their deliberations, and help them to find achievable ways to serve both the church family and the wider community through our buildings. Amen
Please also pray today for Mozambique.
Tuesday
"The Lord is my light and my salvation—
whom shall I fear?
The Lord is the stronghold of my life—
of whom shall I be afraid?"
Psalm 27:1
Thank you, Lord Jesus, that you are our light, our salvation, and our stronghold; that nothing can stop us coming home to you and being with you forever. Please help us to walk fearlessly with you this week. Amen
Please also continue to pray today for Mozambique.
Wednesday
God of the living earth
you have called people to care for your world.
Fill us with love for your creation, for the natural world around us,
And for the earth from which we come and to which we will return.
Awake in us energy to work for your world,
teach us not to squander precious resources.
Help us to value what we have left
and to learn to live without taking more than we give. Amen.
Please also pray today for Myanmar.
Thursday
Loving Father, please would you be with those who are grieving loved ones at the moment. Thank you that because you came to earth and lived among us, you know the pain we sometimes have to walk through, and can walk through it with us. Please help those who especially need to know your presence this week to feel your comfort and your love. Amen
Please also continue to pray today for Myanmar.
Friday
Father God, as the country tries to adapt to more limited ways of doing many things, we pray that you will continue to help those who have lost jobs or homes due to COVID to rebuild and restructure their lives. Please bring people into their lives who can help them to come to know and rely on your more. Amen
Please also pray today for Namibia and Nauru.
Saturday
Heavenly Father, open our eyes to see you as we walk on our daily journey through this life.
Give us the vision to see your holiness in other people, your beauty in all that you havae made.
Guide us, teach us, enlighten us until the night is at hand, and as this life darkens, let us
see you in a greater light. Amen.
Please also pray today for Nepal.