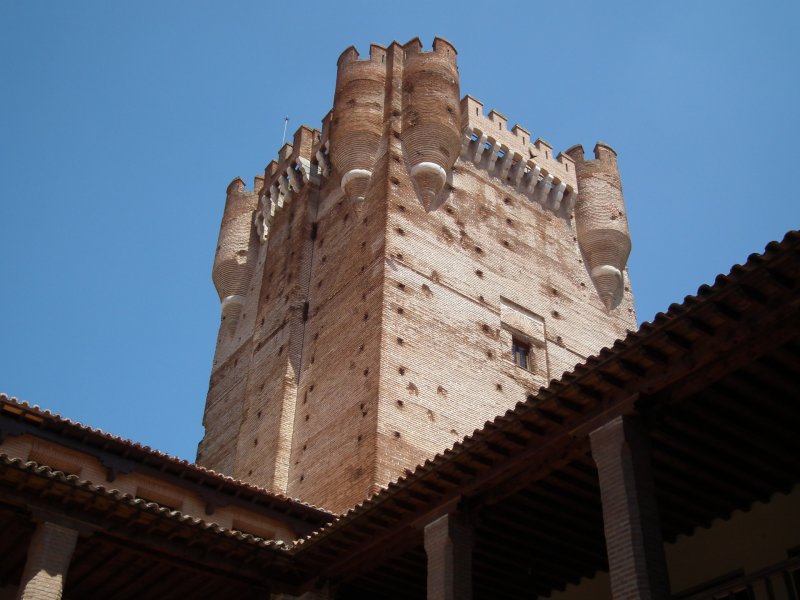 "The Lord is my light and my salvation –
    whom shall I fear?
The Lord is the stronghold of my life –
    of whom shall I be afraid?" (Psalm 27:1) (NIV)
We are concluding our summer in the Psalms with Psalm 27.  This is a bold psalm - a confident prayer - that relies entirely on God for protection.  The encouragement in the psalm is to look to God, no matter our circumstances.  I hope that you'll be able to join us on Sunday, as we look at Psalm 27 together.  Do please join us via Facebook, or at our 8:30 service (details below).
Audio Recordings
By about 11:30 on Sunday, the audio from the 10:30 service should be available to listen to by calling 01707 927907. As well as the 'dial-in' service, audio recordings of all services are also available through SoundCloud.
Church Family Fellowship
After the Sunday service, we'll have coffee together via Zoom (details on the website); if you'd like to be part of the meeting, please email me.
8:30am Service
Our 8:30am Sunday services of Holy Communion continue in St Thomas, Northaw. More details are available on our website.
Bike 'n Hike
The annual Bike 'n Hike is taking place on Saturday 12th September, albeit changed somewhat due to COVID.  Christine Muskett will be cycling to raise money for the Beds and Herts Historic Churches Trust, and St Thomas, riding around 50 miles and visiting about 40 churches.  If you would like to sponsor Christine, you can do so via her Just Giving page, or by contacting her directly (020 8367 3781).
Future Services
The PCC are meeting at 7pm on the 7th September, amongst other matters, we will be deciding how to begin to meet again at 10:30, and at St Andrew, Cuffley.  Please do pray for the PCC as we meet, that we would be able to have fruitful conversations, and that we would make godly and wise decisions.
Praying at Noon
I know some have already been doing this. Please can I encourage you, when possible, to stop at noon and spend a few minutes praying - we may be physically separate, but we can still pray together; we'll email out possible areas for prayer each week. If you would like to make any suggestions, please email prayers@norcuff.com.
Opening the church buildings
Both of our buildings are now open for prayer each week.  At the moment, this is for two hours, as we explore what we can safely put on.  We need to take into consideration the safety of visitors, helpers, and our cleaner.  Please do visit the buildings for prayer and reflection, allowing everyone to spend some time in quiet.
St Andrew's is open from 4pm to 6pm on Mondays.
St Thomas' is open from 10am to 12pm on Thursdays.
This is an initial step and I hope that we can increase this, as restrictions continue to lift.
How to join us live
The website has the information on how to join our live services and virtual coffee.