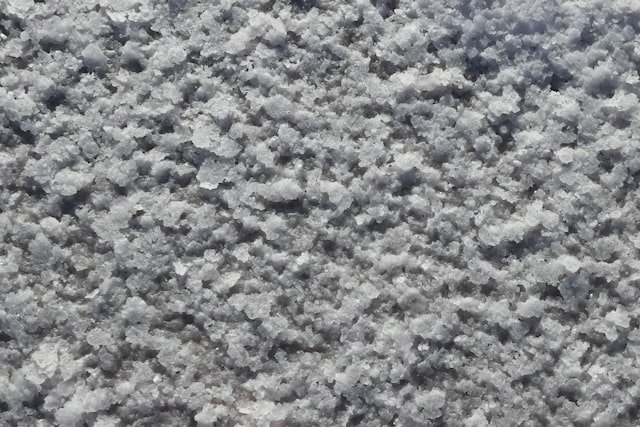 'You are the salt of the earth. But if the salt loses its saltiness, how can it be made salty again? It is no longer good for anything, except to be thrown out and trampled underfoot.' (Matthew 5:13)
Salt is an amazing thing. It adds taste and preserves food, and it is essential to life. Historically, salt was very costly. Jesus described his followers as being like salt (and light) in the world. What does this mean? How can we be like salt to the world?
You would be very welcome to join us at 10:30am in St Andrew, Cuffley, or at 8:30am in St Thomas, Northaw, this Sunday, as we look at being salt and light in the world.
The 10:30am Sunday morning service will also be streamed.  This will start at 10:25am, and can be accessed directly via Facebook or YouTube, found on our website, and is advertised on our Facebook page and YouTube channel.
If you encounter problems with viewing the service via Facebook (or YouTube) please follow the link for YouTube (or Facebook) instead.
If you want to catch up with last week's sermon, it's available to listen to via SoundCloud.
Children's Church
There is no children's church this Sunday, as we all meet together in the main body of the building.
The Richard Coulter Lecture
This year's annual lecture is the Richard Coulter lecture. This will be on Tuesday 21st February at 7pm in St Thomas, entitled "Finding Joy: Life in Ecclesiastes". For more details, please see our website.
Demolition Works at St Thomas
After a few delays, the demolition of the old boiler room at St Thomas is scheduled to begin on Tuesday 7th February. Access around the rear of the building will be limited, and there may be some other disruption during the demolition. If you have any queries or concerns, please be in contact with Chris, the vicar.
Wednesday Morning prayer
You would be very welcome to join us for a short service of Morning Prayer in St Andrew at 10:00am on Wednesday morning.
Coffee Shop
Our weekly in person Coffee Shop will be taking place this Wednesday from 10:30 in St Andrew, Cuffley, you are very welcome to join us.
Vicar's Leave
Chris will be on leave from Saturday 11th to Monday 20th February. If you need to be in contact with the church, please contact Doreen, our churchwarden (churchwardens@norcuff.com, 07838 919829).
8:30 Services
There will be no 8:30am service on 12th and 19th February.
10:30 Services
We're very pleased to welcome the Rev'd Ash David to our service on 12th February and the Rev'd Eugene Hanshaw on 19th February.
Daffodils
We have been donated some daffodil bulbs for planting at St Thomas. If you'd like to help plant some of them, please be in touch with Chris, the vicar.
Praying during the week
We try to send out an email each week with suggestions for your prayers. If you would like to make any suggestions, please email prayers@norcuff.com.
How to join us live
The website has the information on how to join our live services.  Do feel free to share the links to our services with friends and relatives; everyone is very welcome to join us, no matter where they are in the world.